This important feature has been available to sites for quite some time, but I've neglected to publicize it more: thanks to the excellent Let's Encrypt project, any site on this network can be configured with a secure TLS certificate, free of charge.
A certificate like this is what lets browsers encrypt the data they send and receive with websites. You know it's in use when the URL begins with https, and your browser also shows a lock icon in the address bar: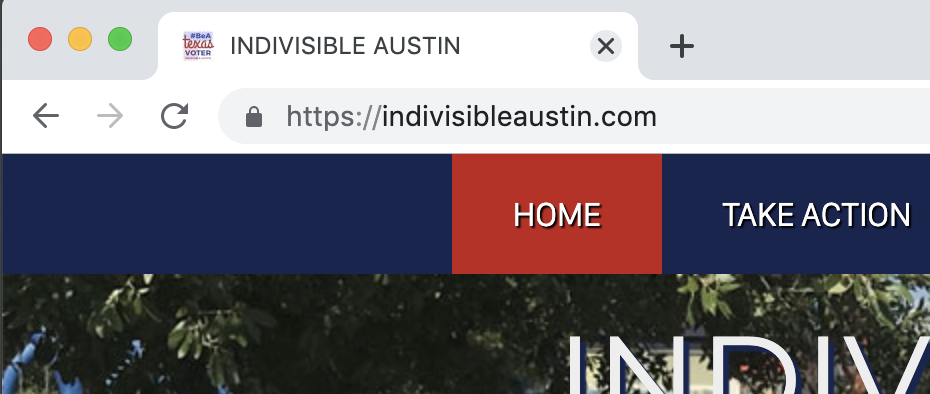 It's an important level of protection for users, especially if they're filling out forms or sending data to your site, and it's even more important for administrators who are sending their passwords across the web.
If you want this feature but don't have it yet, or if you have any questions, just contact me via this form or email!